Ive been putting off posting new stuff for a while, Ive just been really busy at the tattoo shop. I figured Id put up some figure drawing stuff that I hadnt posted yet.
I havent been to a real figure drawing session since June, so from the Dr Sketchey's August thing. Most of them are on facebook I think, but I havent had a chance to scan some of the shit in my sketchbook either.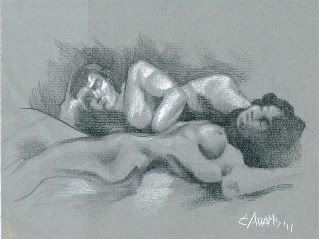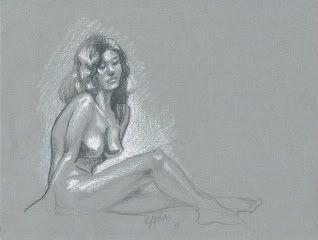 Ill try to post something more interesting tomorrow.