So, Ive been pretty much completely absent from the internet for the last two months, but I promise Ive been really busy doing cool shit. Mostly tattooing, but Ive been painting as well.
The 'Dia De Los Muertos' show is over this week so I can probably post some photos that now.
The piece I had hanging:
This was one of the progress shots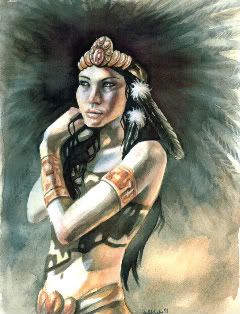 The gallery opening was amazing. Im still waiting on my favorite photos from that one but for now you can check them out on fb, or:
GalleryPage
Ive also been working on a few oil paintings that Ive had kicking around for a few months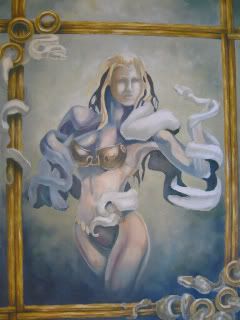 and this week (like an asshole) I started yet another one, but Ill save those for other posts.